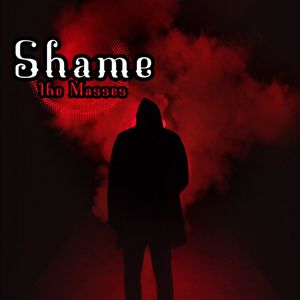 History 
In 2019, Justin began use the moniker Shame the Masses to release and perform under for modern metal/post-grunge/hard rock/progressive metal/ambient/post-rock material and is the only permanent member of the band.  Inspired by artists such as Prince and Trent Reznor, Justin typically plays almost all of the instruments himself and only brings in studio musicians when necessary and assembles a band to perform with him under the Shame the Masses name when playing live.  
Discography
Shame the Masses (single - 2020) 
Punk Enough to Die Young (single - 2021)
One More Good Time (single - 2021)
Black Widow (One More Time) (single - 2021)
FOLLOW on Spotify!!!