Bio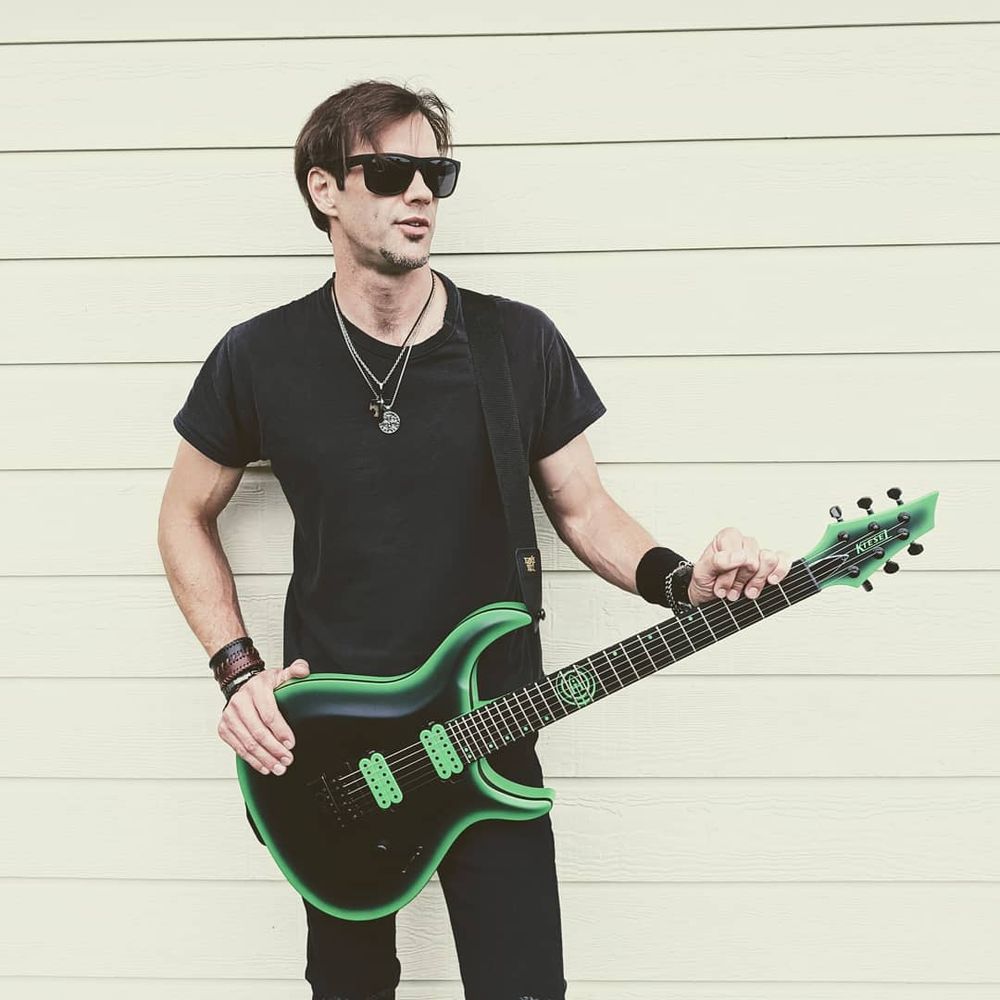 Justin Bruce
Guitarist, Vocalist, Songwriter, Multi-Instrumentalist
Justin Bruce (a.k.a. Shame the Masses) signature mix of songwriting and fiery guitar playing has delighted local Texas audiences and fans across the world through his commercial releases.  Justin has been featured locally in The Facts newspaper and internationally in Lifoti Magazine.  Two of Justin's original songs have broken into the Top 100 Unsigned Artists Music Chart with 'A Beautiful Sight' reaching as high as #3 for multiple weeks.
As a solo artist, lead guitarist and multi-instrumentalist, or working with a band, he has performed live and released 2 albums and 8 singles.  To date, Justin has been credited with writing or co-writing over 110 original songs.
Single details
Recording artist Justin Bruce releases brand-new, highly-acclaimed single "One More Good Time"
With very strong press reviews and large stream numbers right out of the gate, the hot new single "One More Good Time" from artist Justin Bruce has taken the indie-rock world by surprise!  The collaboration between Justin and lyricist Bryant Sutton resulted in an alternative-rock track that sounds like a bluesy blend of Staind, Stone Temple Pilots, and Kenny Wayne Shepherd!
"One More Good Time" tells the story of a middle-aged man tormented by the downward spiral of addictions, mental anguish, and heartbreak over lost love and deftly moves from somber and pensive acoustic to fist-pumping power chords!
Press / Reviews
" Lovely songwriting + amazing instrumentation!  We think this would be a great fit for our Facebook audience :) " - Samantha Santoyo, Music & Fashion Blog.
" A more than enjoyable listen bolstered by some crisply delivered lead vocals that sit with ease amidst the rolling guitars, dynamic live kit drumming backbone grooves, thumping bassline low end pulse, tight harmony lines, reflective yet raw lyricism, ruminating intimate arrangement and a clean mix/master! Audibly well crafted. Props are due! " - Music On The Moon. 
" The song is solid with a commanding sound in the production that sets a great tone and the writing is good " - Global Money World.
" Very catchy track and gorgeous instrumentation! " - Heartbeat.
Press photos